Puro Zacatecas Sax with Norteños ATM
September 2, 2022 @ 9:00 pm - 1:30 am
Friday, September 2 @ 9:00 pm - 1:30 am
With four members, Zacatecas Sax DJ has been active since 2016. They dance with a goal to go up on stage and give 100% in each presentation
Cross Alan Medina, the creator and founder, had an idea to find a group of talented kids. Now the group known as Puro Zacatecas Sax is recognized on social media with an inclination for the regional Mexican genre.
Alan Medina then decided to take this to another level and to start going on tour taking the movement of music and dance throughout the United States and Mexico with the Zacatecas Sax DJs.
---
Details
Date:
Friday, September 2
Cost:
$Free
*Cover charge is required after 9pm arrival.. Subject to change during special events.
Event Categories:
Venue
Plaza Mariachi Music City
---
Related Events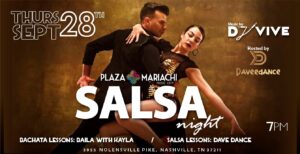 Thursday, September 28 @ 7pm - 12am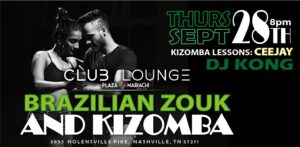 Thursday, September 28 @ 8pm - 12am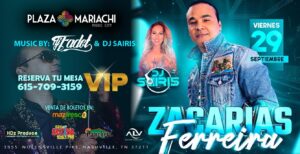 Friday, September 29 @ 9pm - 1am
---