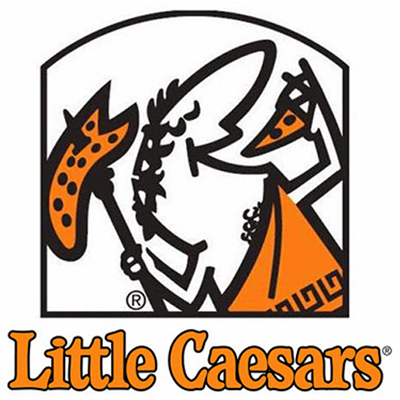 Little Caesars
Come to the home of the $5 Hot and Ready take out pizza or you can build your own from the menu. Don't forget to load up on hot wings and a beverage.
Kouzina Cafe
Kouzina Cafe features Mediterranean cuisine with items including Gyros, Wraps, Subs, Cheeseburgers and Baklava. Kouzina Cafe is near the main stage in the food halls.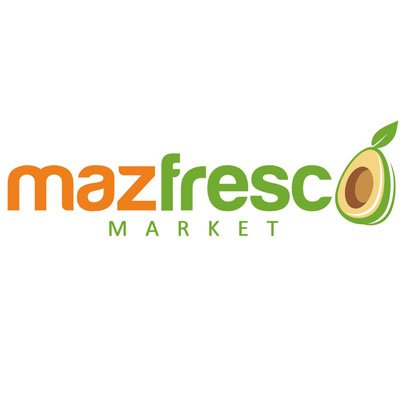 Mazfresco Market
Try the hot bar at Mazfresco for a delicious and fast lunch or dinner. There are also ready made salads and shrimp ceviche.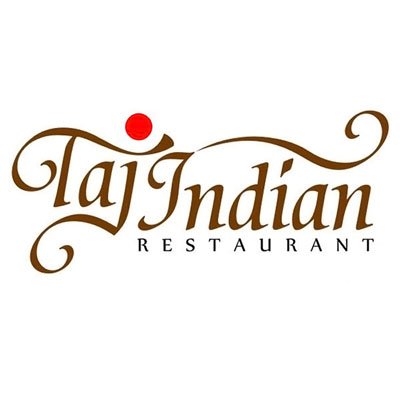 Taj Indian
Taj Indian Restaurant has a wide variety of your favorite Indian dishes seasoned to perfection.
Taqueria Hidalgo
Taqueria Hidalgo has authentic Mexican tacos, burritos, pupusas,tostadas, huaraches, gorditas and quesadillas. You can view the Taquería Hidalgo full menu here!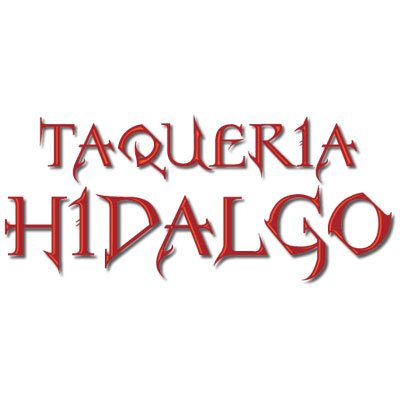 Tortas Ahogadas
Tortas Ahogadas has the tortas smothered in a special sauce plus fish and shrimp tostadas.
Tres Gauchos Grill
Tres Gauchos Grill brings steakhouse quality to the food hall setting. You can view the Tres Gauchos Menu here!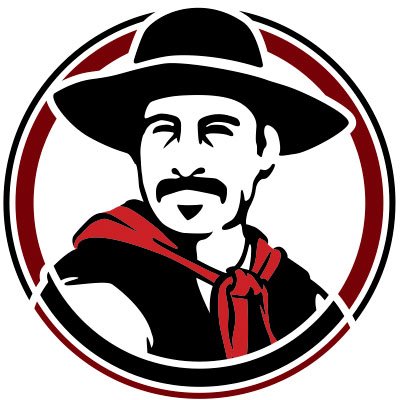 The Z-Bar
The Z-Bar is a Lucha Libre themed bar where you can enjoy your favorite cocktails, spirits, beers and wines.. You can view the Z-Bar Drink Menu here!