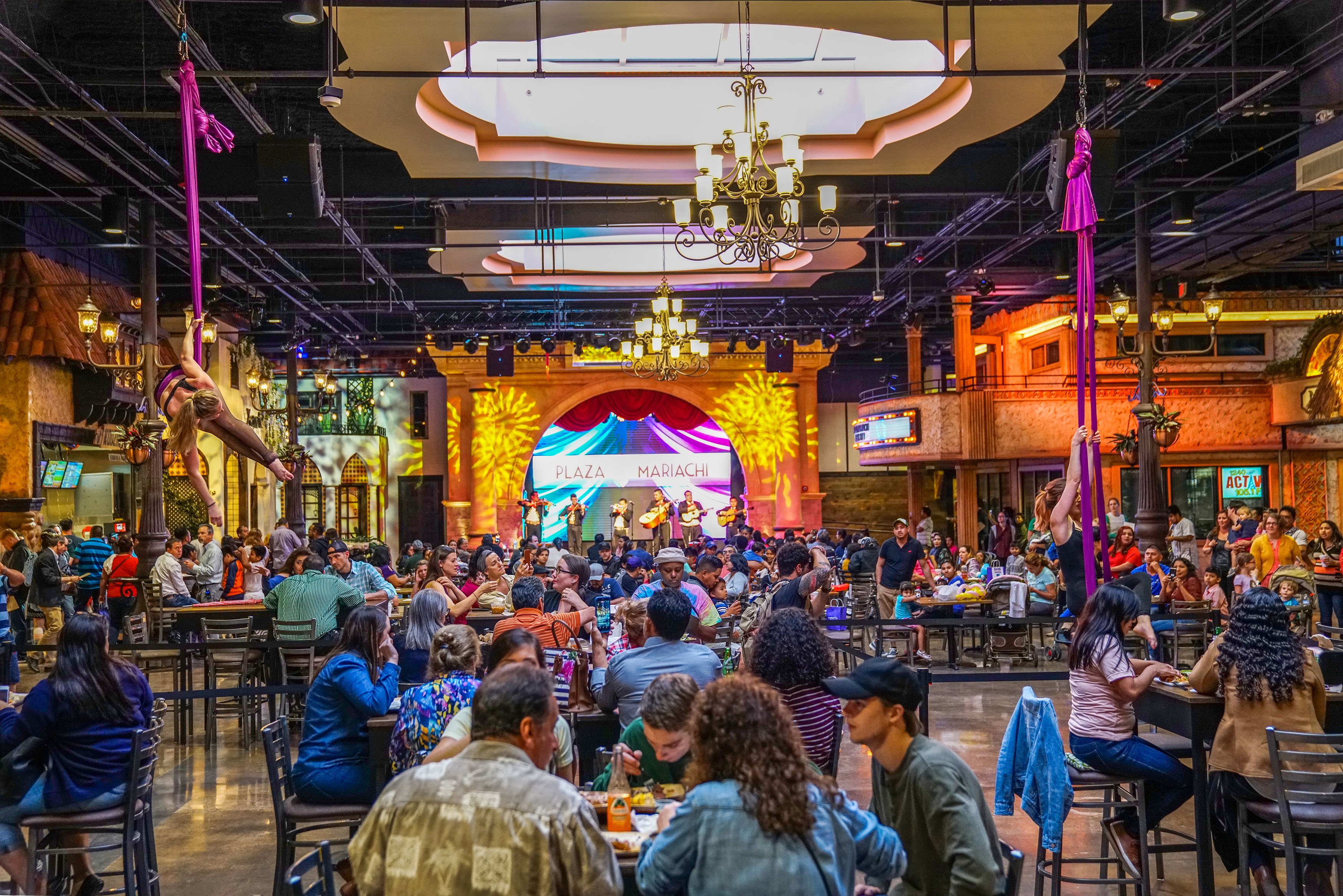 Plaza Mariachi is temporarily closed.
After extensive thought and consideration and in recognition of the need to address the spread of COVID-19, we will be temporarily closed starting March 20. Watch our website and Facebook page for announcements and updates regarding our reopening.

The health and safety of our guests and employees is of utmost importance and we are taking this step to help do our part to reduce the spread of COVID-19 in our community.