Yamil Conga
December 12, 2020 @ 9:30 pm - 10:30 pm
Saturday, December 12 @ 9:30 pm - 10:30 pm
Yamil Conga is a percussionist and drummer with over 20 years of experience playing a vast array of musical genres in live venues, music videos and in the studio. Knowing that music has no boundaries, his mission is to make people fall in love with the art of live performance and foster a new generation of percussionist. Yamil Conga plans to make his very distinct mark in Nashville music and entertainment while growing his brand internationally.
---
Details
Date:
Saturday, December 12
Cost:
Free
*Cover charge is required if arriving after 9pm.
Event Categories:
Venue
Plaza Mariachi Music City
---
Related Events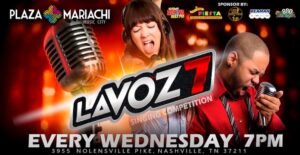 Wednesday, September 28 @ 6pm - 9pm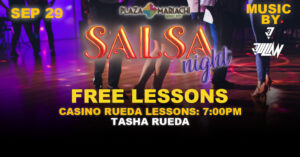 Thursday, September 29 @ 7pm - 12am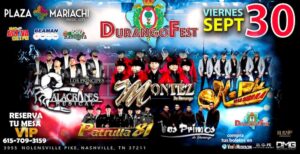 Friday, September 30 @ 9pm - 2am
---