The Rose Rodriguez Duo
Saturday, January 21 @ 12:30 pm - 2:00 pm
Saturday, January 21 @ 12:30 pm - 2:00 pm
Singer and Songwriter Rosa Rodriguez V. is a Latin pop artist based in Nashville TN, originally from Honduras. Singing, Songwriting, recording and performing live are her favorite things to do. She is also an actor, featured in commercials, TV and film.
Rodriguez was a Quarter Finalist at Tengo Talento Mucho Talento 2020 Singing contest on Estrella TV.
She is a Songwriter for the Lullaby Project in Nashville, partnering with Intersection and Carnegie Hall. She writes for other organizations and projects as well as her own music. Check out her latest Ep "Rosa (Duetos)".
Rosa is a Songwriter for the Country Music Hall of Fame's community educational programs too, where her song "Okay!" Has been selected to be featured in songwriting workshops.
Rodriguez wrote the school song for Aventura Community Schools in Nashville, released in 2023, and a hypertension awareness jingle called "Mujer = Vida" in 2022 for Harper Hill Global and Hearts United, playing in radios and clinics in Honduras.
With prior experiences in rock bands and projects where she opened for artists like Pitbull, Prince Royce, Wisin y Yandel, and others performing in stadiums and becoming the first female Honduran featured on MTV Latin America, Rosa is now making her mark in the US, hoping to represent diversity and love.
---
Details
Date:
Saturday, January 21
Event Category:
Venue
Plaza Mariachi Music City
---
Related Events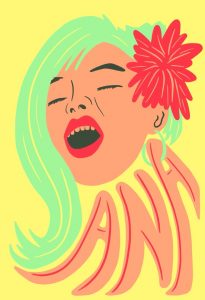 Friday, December 8 @ 12:30 pm - 1:30pm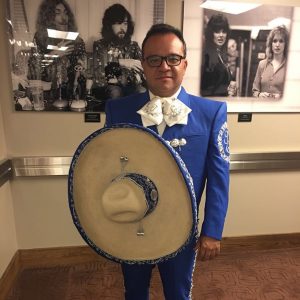 Friday, December 8 @ 6pm - 7pm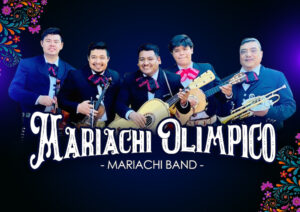 Saturday, December 9 @ 2pm - 4pm
---