Telalit
Saturday, May 20 @ 2:15 pm - 2:45 pm
Saturday, May 20 @ 2:15 pm - 2:45 pm
Israeli-born Telalit, a virtuoso cellist and singer-songwriter, embarked on her professional music career at the tender age of 11. By 17, she was performing solos at prominent venues like the Unesco Hall in Paris. After earning a master's degree with honors from the Royal Academy in the UK, Telalit's classical journey took her around the globe, from Europe and the Far East to Israel and the U.S.
In 2019, she began a new musical chapter in Nashville, TN, where she nurtures her songwriting talent while contributing her cello artistry to studio sessions. Telalit collaborates regularly with industry giants such as Sony, Netflix, and Disney, and produces string arrangements for global musicians through her company, Nashville Strings.
With three albums to her name, her latest offering is the song collection "Random Day". In her current performance, Telalit showcases Israeli pop, rock, and folk music, accompanied by guitarist Omri Skop and fellow cellist Alex Krew for a unique rendition of Leonard Cohen's Hallelujah.
Discover Telalit's music on all online platforms by searching "TELALIT".
---
Details
Event Categories:
Venue
Plaza Mariachi Music City
---
Related Events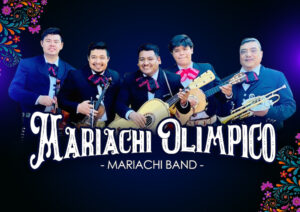 Sunday, June 4 @ 12pm - 2:45pm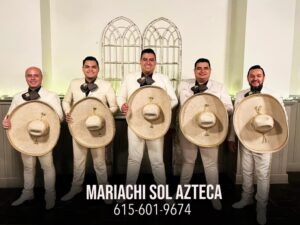 Sunday, June 4 @ 3:30 pm - 5:30pm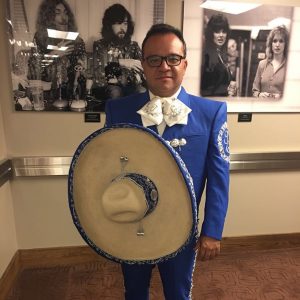 Sunday, June 4 @ 6pm - 7pm
---