Selena Day Tribute
Sunday, April 16 @ 7:00 pm - 8:30 pm
Sunday, April 16 @ 7:00 pm - 8:30 pm
Join us on Selena Day, April 16th, for a special hour-and-a-half tribute to the late singer Selena, in celebration of her life and legacy. From 7:00 pm to 8:30 pm, we will come together to honor Selena's incredible talent, vibrant personality, and enduring impact on the music industry.
Throughout the event, we will celebrate Selena's contributions to music, fashion, and culture, as well as her enduring legacy as a trailblazer and icon. Whether you're a lifelong fan or new to her music, this tribute is sure to be a powerful and moving tribute to one of the most beloved and influential artists of our time.
Don't miss this opportunity to come together and celebrate Selena's life and music on Selena Day. Join us at 7:00 pm on April 16th for this unforgettable event.
---
Details
Event Categories:
Venue
Plaza Mariachi Music City
---
Related Events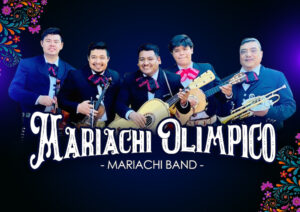 Sunday, June 4 @ 12pm - 2:45pm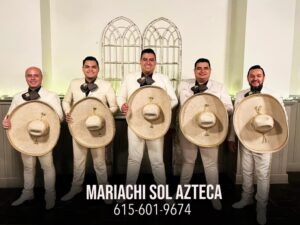 Sunday, June 4 @ 3:30 pm - 5:30pm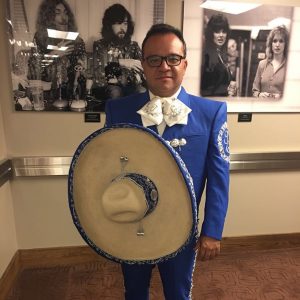 Sunday, June 4 @ 6pm - 7pm
---