Marimba de Guatemala
Saturday, May 13 @ 12:00 pm - 2:00 pm
Saturday, May 13 @ 12:00 pm - 2:00 pm
Step into a world of vibrant sounds and cultural immersion as we invite you to join us for an afternoon of traditional Guatemalan music at Plaza Mariachi!
This Saturday, May 13, from 12:00 pm to 2:00 pm, immerse yourself in the rich, resonant melodies of the Marimba, Guatemala's national instrument, as we present Marimba de Guatemala. This renowned ensemble will delight you with their masterful renditions of Guatemalan folk tunes and intricate, rhythmic compositions that echo the heart and soul of Central America.
The event will be held at Nashville's own Plaza Mariachi, a venue known for its atmospheric setting and dedication to celebrating diverse cultures. Here, in this dynamic, art-filled space, you'll feel as though you've been transported directly to Guatemala as you experience the captivating rhythms of the Marimba.
This event is entirely free to the public, as part of our mission to share and celebrate the rich tapestry of world cultures right here in Nashville. Bring your friends, family, and your love for music – let's celebrate together!
For an afternoon filled with enchanting music, diverse culture, and community spirit, join us at Vibrant Rhythms: Marimba de Guatemala Live at Plaza Mariachi. We can't wait to see you there!
---
Details
Event Categories:
Venue
Plaza Mariachi Music City
---
Related Events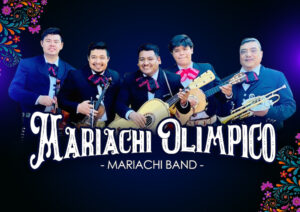 Saturday, December 9 @ 2pm - 4pm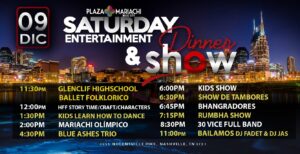 Saturday, December 9 @ 5:30 pm - 10pm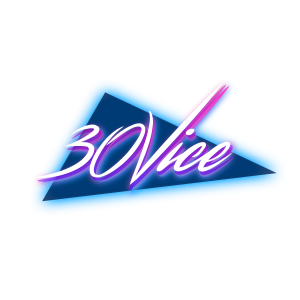 Saturday, December 9 @ 8:30 pm - 10pm
---