Mariachi Sol Azteca
Friday, April 7 @ 8:30 pm - 10:00 pm
Friday, April 7 @ 8:30 pm - 10:00 pm
Usher in the weekend in style with a lively and unforgettable performance by Mariachi Sol Azteca! Join us Friday from 3:30 pm to 10:00 pm for a free, open-to-the-public concert that will delight music lovers of all ages.
Mariachi Sol Azteca, renowned for its extraordinary musicianship and vibrant stage presence, will sweep you off your feet with its spirited renditions of traditional and contemporary mariachi tunes. Be captivated by the band's dynamic blend of soulful voices, melodious strings, and lively brass as they don their stunning trajes de charro and showcase the rich cultural heritage of Mexico.
This festive event offers the perfect opportunity to gather with friends and family, revel in the exhilarating sounds of mariachi music, and create lasting memories together. The energy and passion of Mariachi Sol Azteca's performance will transport you to a world of musical enchantment and make your Saturday afternoon truly unforgettable.
Mark your calendar, invite your loved ones, and come celebrate the joy and excitement of mariachi music with the incomparable Mariachi Sol Azteca!
---
Details
Cost:
$Free
*Cover charge is required after 9pm arrival.. Subject to change during special events.
Event Categories:
Venue
Plaza Mariachi Music City
---
Related Events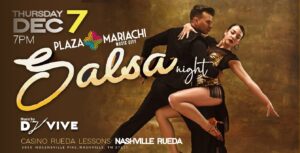 Thursday, December 7 @ 7pm - 12am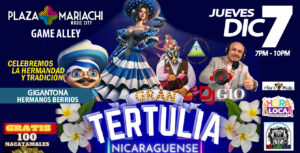 Thursday, December 7 @ 7pm - 10pm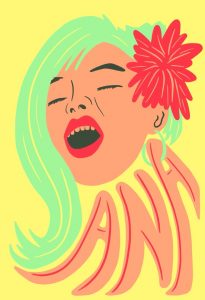 Friday, December 8 @ 12:30 pm - 1:30pm
---