D' PR Salsa Latin Band
Friday, May 5 @ 4:15 pm - 6:15 pm
Friday, May 5 @ 4:15 pm - 6:15 pm
D PR is a tropical music group composed of highly experienced musicians who have earned a place in the music scene thanks to their professionalism and passion for Latin rhythms. With a repertoire that includes merengue, bachata, and salsa, D PR's musicians have stood out in the musical arena with their skill and talent.
Founded by Miguel A. González, González has worked with different artists from Puerto Rico and internationally, acquiring the necessary experience to create a tropical music group that could stand out in an increasingly competitive market.
"I wanted to bring the flavor and sounds of my island, Puerto Rico, to the world," González stated. "And so, D PR was born, with the intention of spreading our culture and our love for music through our Latin rhythms."
D PR's musicians are recognized for their trajectory and experience in music. They have worked with different artists from Puerto Rico and internationally, allowing them to acquire a high level of professionalism and performance perfection.
The passion for music is the driving force behind D PR. The group has performed at different events, concerts, and festivals, standing out in the merengue genre, as well as in urban and Latin genres. With their talent and energy, D PR has conquered their audience, becoming one of the most recognized and requested tropical music groups.
For D PR, music is a universal language that transcends borders and unites people. And their goal is to continue spreading their message through Latin rhythms, bringing their music to every corner of the world.
If you want to enjoy D PR's Latin rhythms, you can follow them on their social media and stay tuned for their upcoming performances. Don't miss the opportunity to dance and enjoy D PR's tropical music!
---
Details
Event Categories:
Venue
Plaza Mariachi Music City
---
Related Events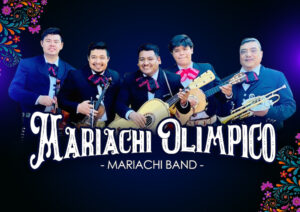 Sunday, June 4 @ 12pm - 2:45pm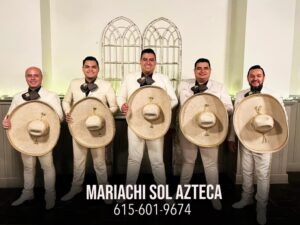 Sunday, June 4 @ 3:30 pm - 5:30pm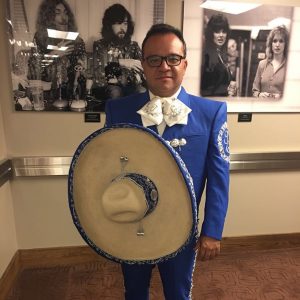 Sunday, June 4 @ 6pm - 7pm
---