Cinco de Mayo
Friday, May 5 @ 12:00 pm - 1:00 am
Friday, May 5 @ 12:00 pm - 1:00 am
Get ready to experience an unforgettable and vibrant celebration of Mexican culture! Join us on May 5, 2023, for the Fiesta de Cinco de Mayo 2023 – Celebración Vibrante. This extravaganza is packed with authentic Mexican entertainment, delicious food, and refreshing beverages.
Come and immerse yourself in the lively atmosphere starting at noon, as we commemorate the rich history and traditions of Mexico. Witness dazzling live performances by talented musicians, mariachi bands, and folkloric dancers who will transport you straight to the heart of Mexico with their colorful costumes and enchanting rhythms.
Indulge your taste buds in our wide array of mouthwatering Mexican delicacies. No Cinco de Mayo celebration is complete without the quintessential tacos, and our event promises to offer a diverse selection of flavors and fillings.
Wash down the tasty treats with our specially curated tequila and margarita bar. Sample a variety of top-shelf tequilas or sip on classic and innovative margaritas, all expertly mixed by our skilled bartenders. Don't miss this opportunity to toast to the spirit of Cinco de Mayo with friends and family.
There will be a cover charge of $10 for anyone coming in after 9 pm.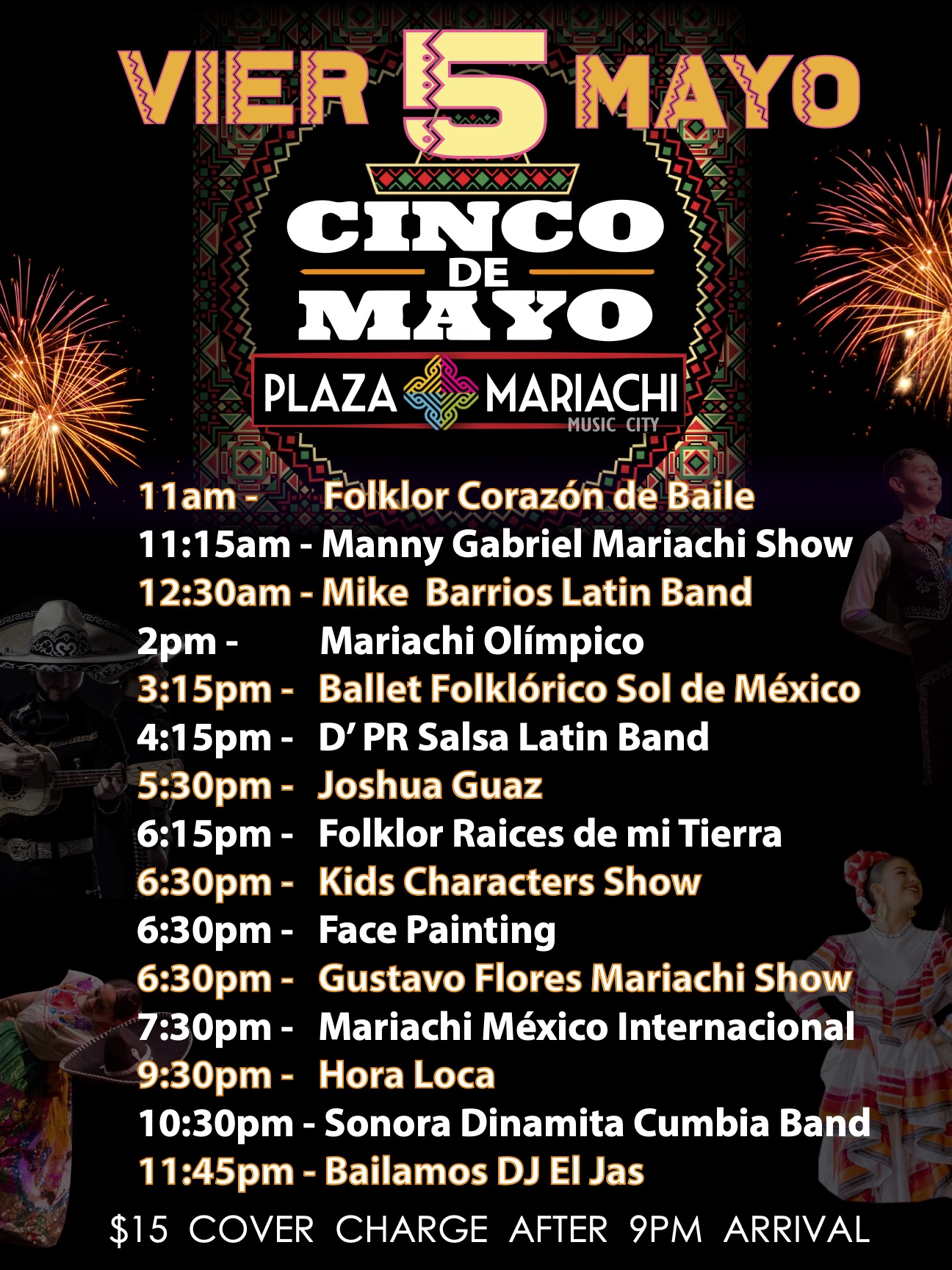 ---
Details
Cost:
Free
*Cover charge is required after 9pm arrival.. Subject to change during special events.
Event Categories:
Venue
Plaza Mariachi Music City
---
Related Events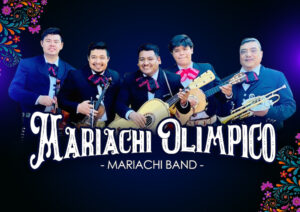 Sunday, June 4 @ 12pm - 2:45pm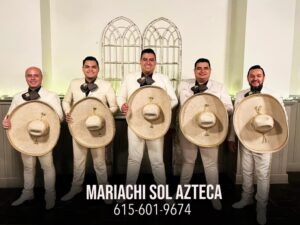 Sunday, June 4 @ 3:30 pm - 5:30pm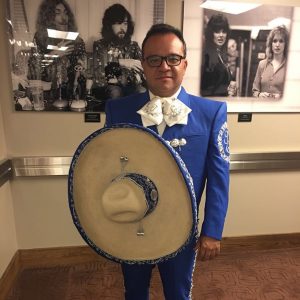 Sunday, June 4 @ 6pm - 7pm
---