Latest Event

December 5, 2020
Plaza Mariachi in partnership with the Hispanic Family Foundation and One Generation Away conducted a community food drive to help families that are struggling during this pandemic.
Some of our other past events
Community Food Drives
May 30, 2020
June 20, 2020
August 15, 2020
Back To School Community Drive
Fiestas Patrias - Celebration of Mexican and Central American Independence
Trunk or Treat with Metro Nashville Police Department
Live Out Love Community Health Fair
HFF Community Baby Shower
Donate today to keep these great programs going!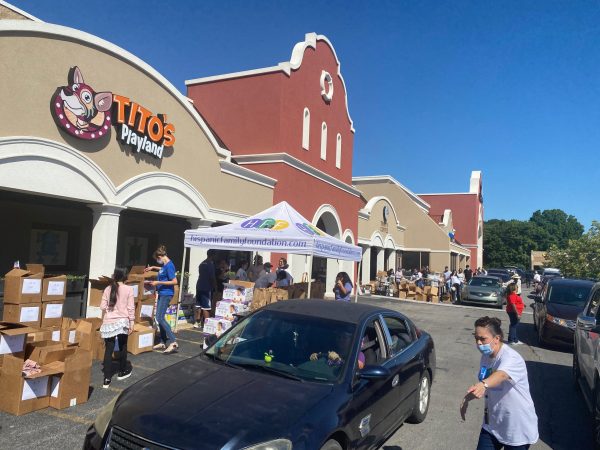 Plaza Mariachi in partnership with the
Hispanic Family Foundation
has hosted various food drives throughout the year as a way of helping families in our community during these challenging times.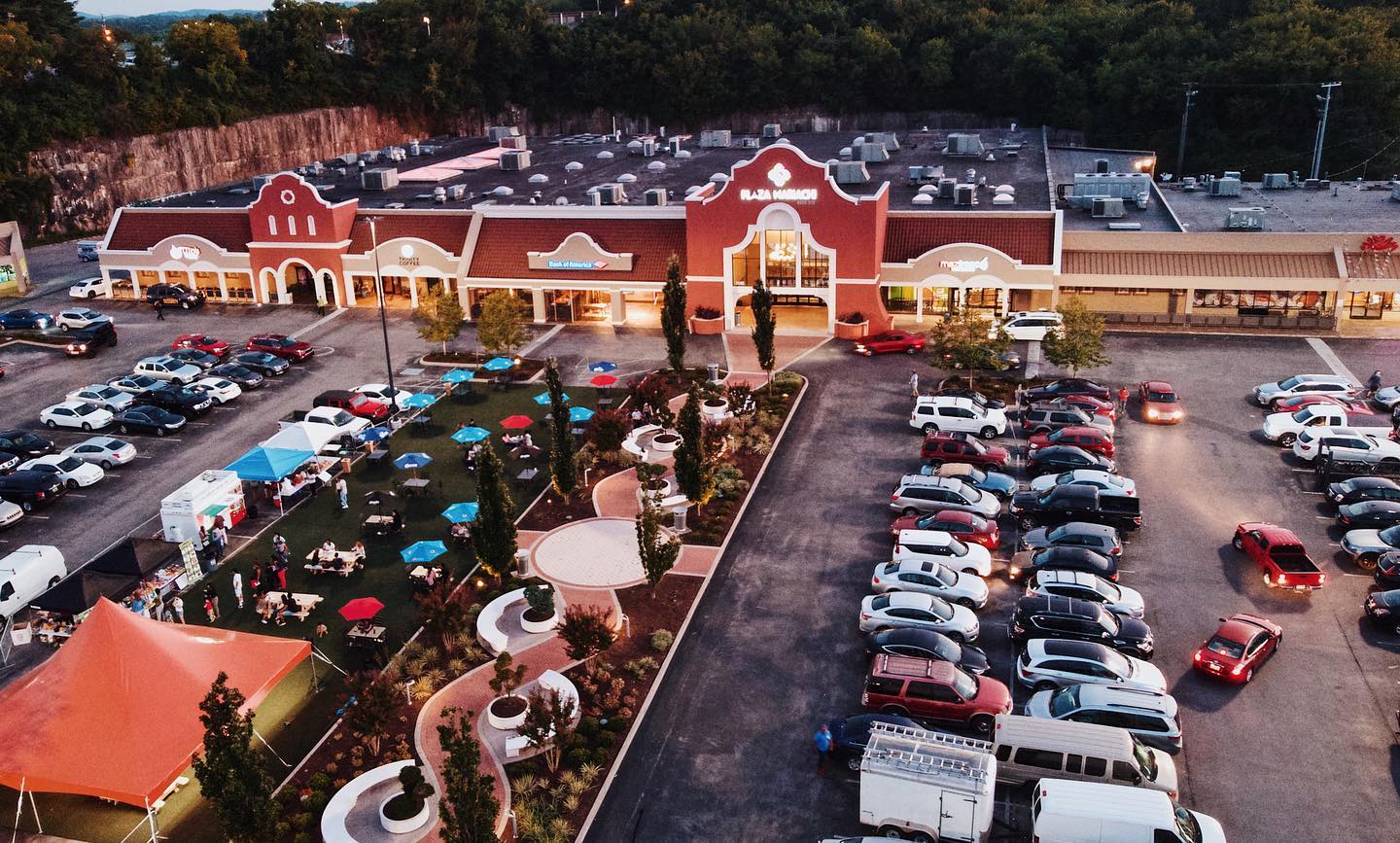 We are proud to be a part of our community.

All of us at Plaza Mariachi live and work in the surrounding area and take pride in making a positive impact in our community. Some of the community outreach programs we have conducted include; food drives, trunk or treat for the children, community baby showers, community health fair, and back to school events providing backpacks and school utensils to area children.