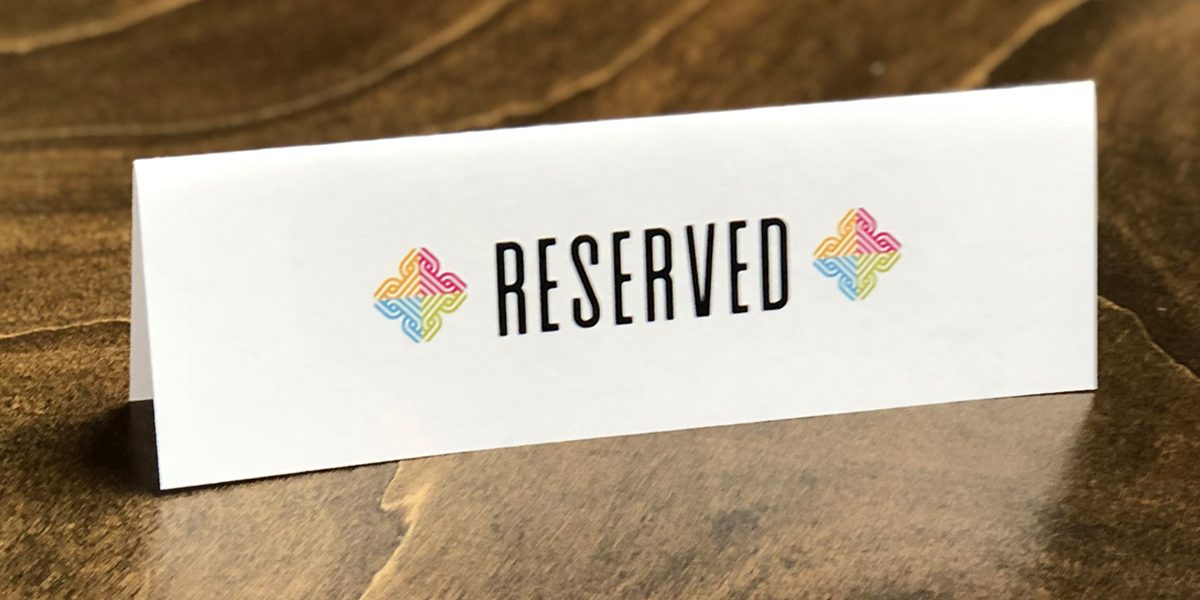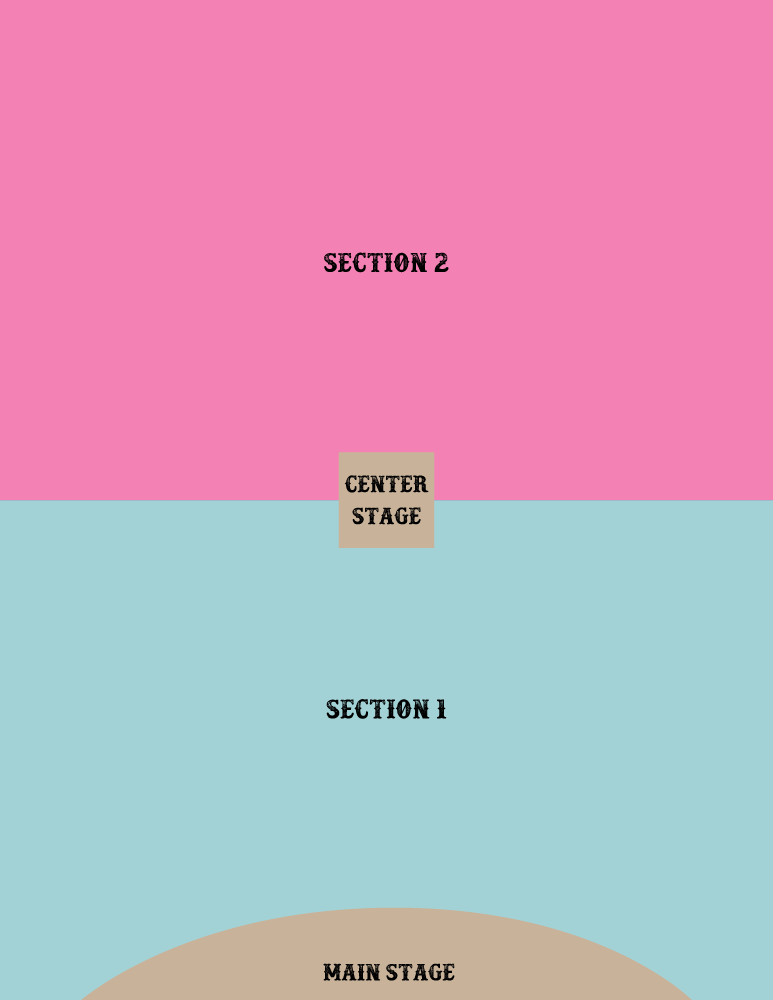 Instructions for making a table reservation:
The cost of the reservation is $25 (Gift Card) per person in section 1 or $20 (Gift Card) per person in section 2. Special dates and times may have higher pricing. (Ages 12 and under are $10)


A gift card in the amount required for the reservation must be purchased and the gift card can than be used for purchases at Tres Gauchos, Taquería Hidalgo, Z-Bar or Madera Cafe. Gift card can be used the day of your reservation or at any other time. Please note that gift card purchases are non-refundable.


Each table reservation is valid for 3 hours from your start time. (i.e. if your start time is 2 PM the table will be yours until 5 PM)


Parties with balloons or anything that would obstruct the view of other guests must be done in section 2 only. Balloons are not allowed in section 1.


Call 615-709-3159 to make your reservations during Plaza Mariachi's regular office hours (Monday - Friday, 8 am - 5 PM).

Para el proceso de reservaciones en español, porfavor llame al 615-709-3159.