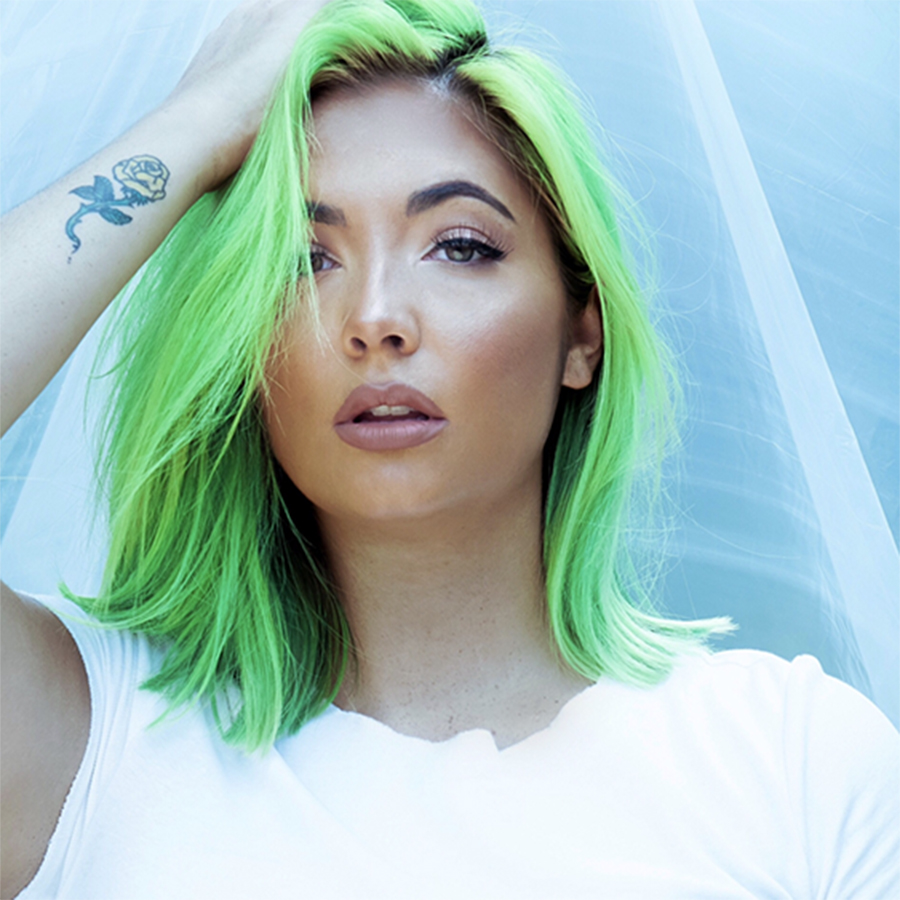 Plaza Mariachi Music City
3955 Nolensville Pike, Nashville
Raspy vocals, independence and confidence, are just a few characteristics that make Nashville independent artist, Jade Million, unlike any other. With influences from r&b, pop, and hip hop, Million breaks ...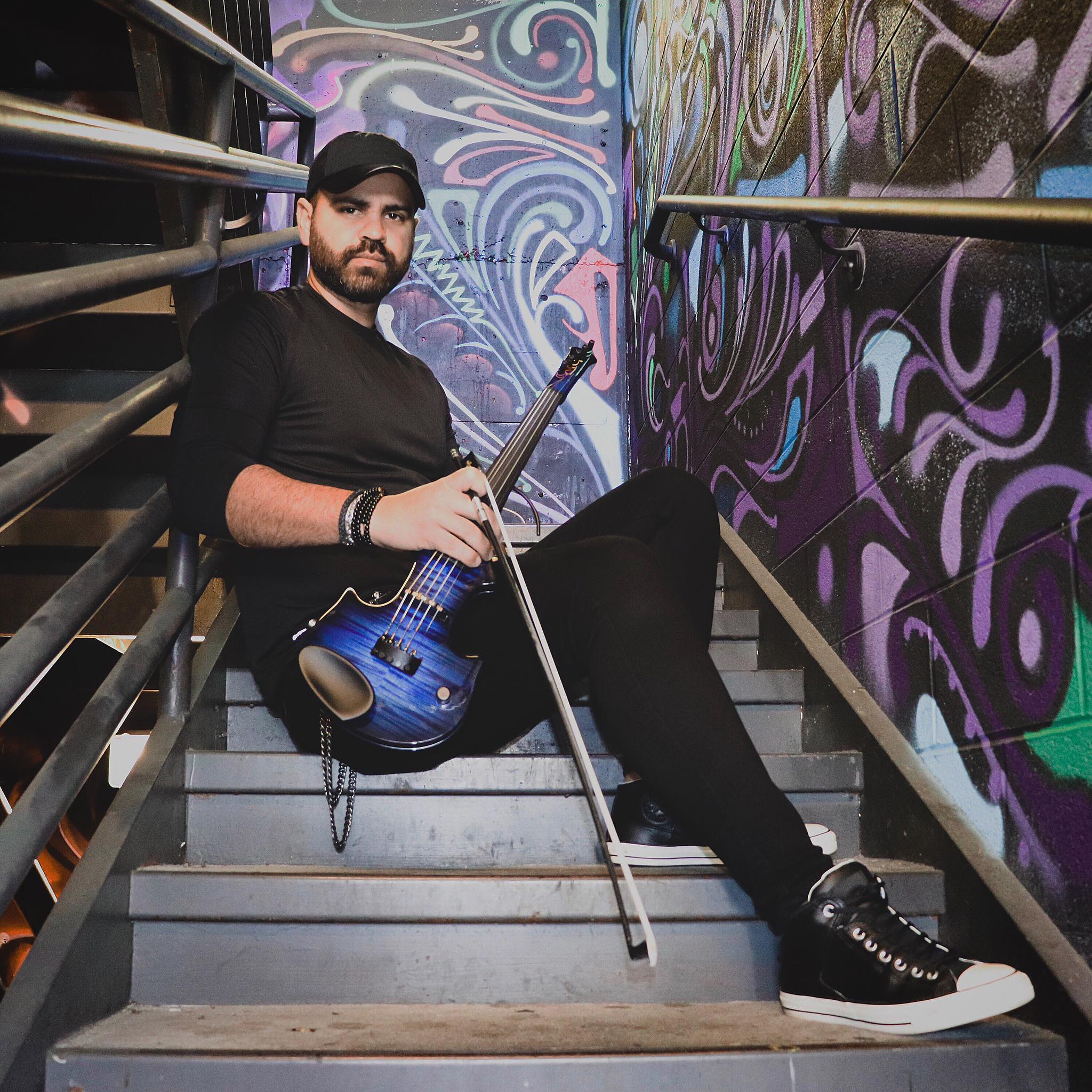 Plaza Mariachi Music City
3955 Nolensville Pike, Nashville
Ernesto Lago is a versatile performer with a remarkable ear for creating eclectic music that blends Latin rhythms with the fresh sounds of electronic music. He's currently mixing electric violin ...