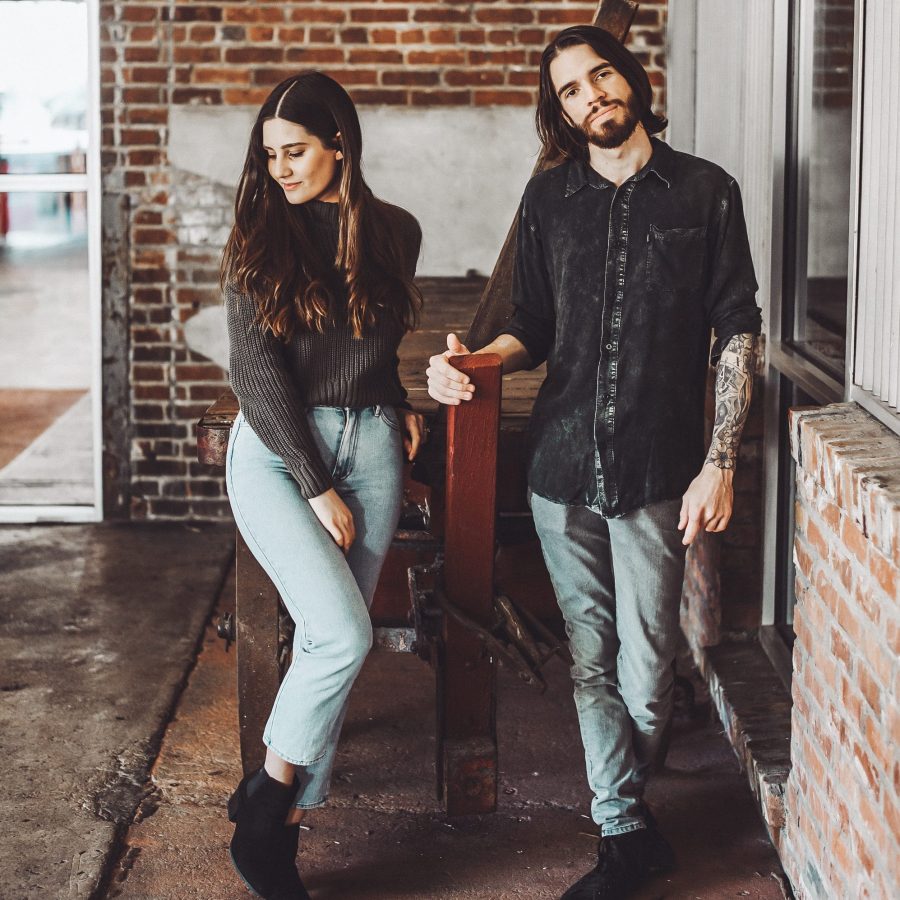 Plaza Mariachi Music City
3955 Nolensville Pike, Nashville
Enjoy the music of the Leaving Lennox - Duo here at Plaza Mariachi on February 6 at 12:00 pm.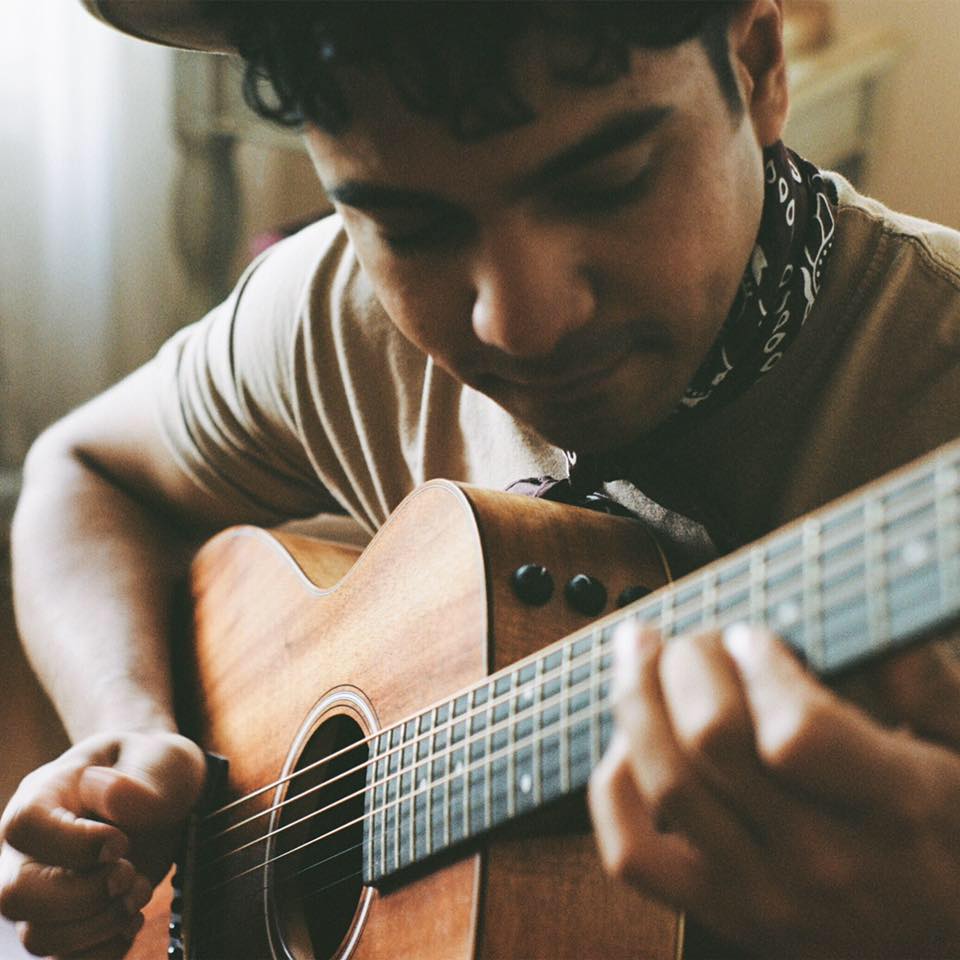 Plaza Mariachi Music City
3955 Nolensville Pike, Nashville
Gustavo Guerrero is a Honduran musician based in Nashville with an acoustic-alternative sound that reflects his Latin American influences and roots. Typically accompanied by an acoustic guitar he covers a ...