Trevor Panarello
January 30, 2021 @ 9:30 pm - 10:30 pm
Saturday, January 30 @ 9:30 pm - 10:30 pm
Trevor Panarello is a singer and songwriter from Boston, MA, living in Nashville for the past two years. Some of Trevor's musical influences include bands such as The 1975, Jon Bellion, Third Eye Blind, and the Goo Goo Dolls. Trevor learned to sing and play music in church as a teenager and currently leads worship at church on Sundays. When not playing music, he enjoys flying planes, playing video games, and occasionally singing karaoke with friends.
---
Details
Date:
Saturday, January 30
Cost:
Free
*Cover charge is required if arriving after 9pm for non-paid events.
Event Category:
Venue
Plaza Mariachi Music City
---
Related Events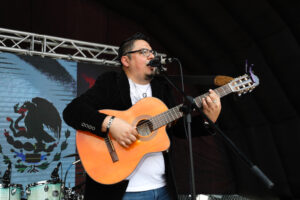 Friday, December 2 @ 5:30 pm - 6:30pm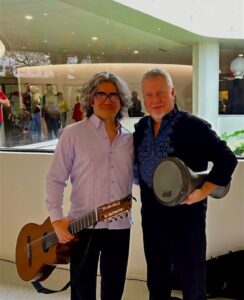 Friday, December 2 @ 7pm - 8:30pm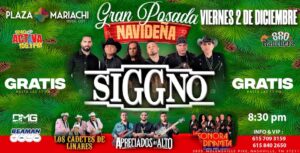 Friday, December 2 @ 9pm - 2am
---