The Regulators
October 2, 2021 @ 9:00 pm - 11:00 pm
Saturday, October 2 @ 9:00 pm - 11:00 pm
The Regulators are coming to Plaza Mariachi this Saturday evening with a variety of your favorite music in Spanish!
"Regulators es una banda de la ciudad de El Paso Texas compuesta de cuatro musicos que han tocado alrededor de los Estados Unidos y Mexico para diversos artistas. Sus versatiles habilidades los han llevado a recorrer diversos generos musicales desde el Jazz, rock, pop, hasta la musica regional y el género country.. Hoy mismo fungen como la banda del cantante Frank Ray y se presentan alrededor de toda la Union América."
---
Details
Date:
Saturday, October 2
Cost:
Free
*Cover charge is required if arriving after 9pm for non-paid events.
Event Categories:
Venue
Plaza Mariachi Music City
---
Related Events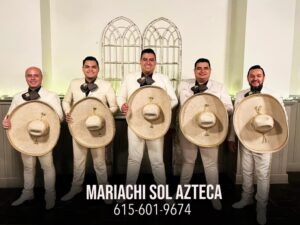 Saturday, November 26 @ 3pm - 5pm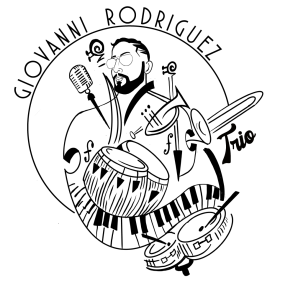 Saturday, November 26 @ 5pm - 6:30pm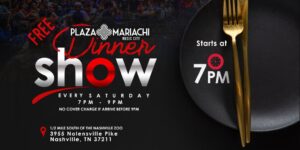 Saturday, November 26 @ 6pm - 8pm
---