Tennessee Titans vs Indianapolis Colts
November 12, 2020 @ 7:00 pm - 11:00 pm
Thursday, November 12 @ 7:00 pm - 11:00 pm
Watch the Thursday night game as the Tennessee Titans battle the Indianapolis Colts for the top of the AFC South. The game will be shown on the projector screen in the game alley of Plaza Mariachi.
---
Details
Date:
Thursday, November 12
Cost:
Free
*Cover charge is required if arriving after 8pm.
Event Category:
Venue
Plaza Mariachi Music City
---
Related Events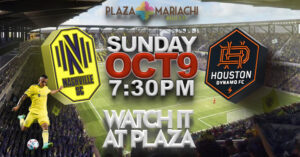 Sunday, October 9 @ 7:30 pm - 9pm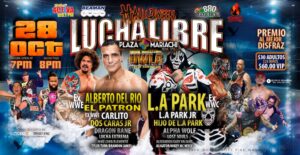 Friday, October 28 @ 7pm - 10pm
---