Luana Sandoval
November 6, 2021 @ 2:00 pm - 3:00 pm
Saturday, November 6 @ 2:00 pm - 3:00 pm
The five-lingual, ambitious German/Nicaraguan Luana Sandoval is known for American Idol Season 19. She also appeared as a Bollywood dancer in the music video One Name by Selah.
As a singer-songwriter, Luana released her debut EP Love (2017), produced by Mark Roos followed by Fun House (2020), produced by Charles Pettiford who is known for The Roof is on Fire. She even wrote a song with Madonna's former percussionist and guitarist Miroca Paris whom she met during rehearsals for the Madame X tour. The song is called La Soledad. Luana performed throughout New York at Metropolitan Room, Zinc Bar, Drom, Don't Tell Mama, West End Lounge and many more.
Today Luana has her debut performance at Plaza Mariachi and will be singing pop and Latin pop songs.
If you want to tip Luana you can do it via Venmo, PayPal or Cashapp @luanamusic
Music allows me to connect with people in a profound and healing way…" – Luana Sandoval
---
Details
Date:
Saturday, November 6
Event Category:
Venue
Plaza Mariachi Music City
---
Related Events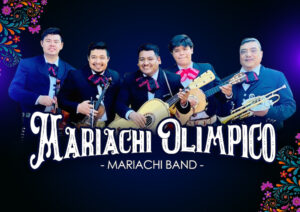 Sunday, September 24 @ 12pm - 2:45pm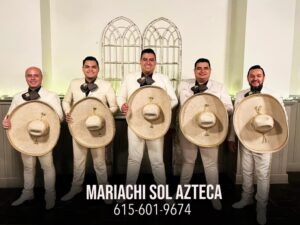 Sunday, September 24 @ 3:30 pm - 5:30pm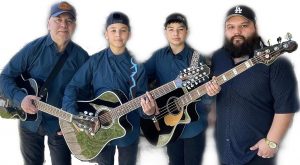 Sunday, September 24 @ 6pm - 7:30pm
---