Leaving Lennox
January 16, 2021 @ 9:30 pm - 10:30 pm
Saturday, January 16 @ 9:30 pm - 10:30 pm
Leaving Lennox is undeniably saturated with on-stage chemistry that is unreplicable. Combine pop-folk with haunting harmonies and soulful guitar work and you've got award-winning Australian duo comprised of singer-songwriters, Mick Hambly & Lauren Val.
---
Details
Date:
Saturday, January 16
Cost:
Free
*Cover charge is required if arriving after 9pm for non-paid events.
Event Category:
Venue
Plaza Mariachi Music City
---
Related Events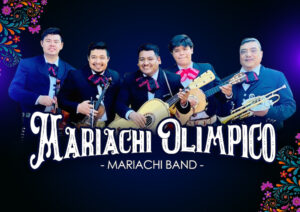 Sunday, November 27 @ 12pm - 2:45pm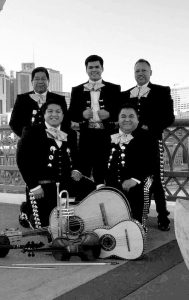 Sunday, November 27 @ 3:30 pm - 5:30pm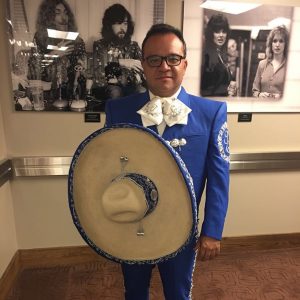 Sunday, November 27 @ 6pm - 7pm
---