International Saturdays
Saturday, June 3 @ 12:00 pm - 9:00 pm
Saturday, June 3 @ 12:00 pm - 9:00 pm
Escape the ordinary and immerse yourself in the vibrant rhythms of the globe without leaving Nashville. Introducing "International Saturdays" at Plaza Mariachi, your passport to a world tour of music, dance, and cuisine!
Every Saturday, starting at noon, Plaza Mariachi will be transformed into a vibrant international festival celebrating the rich diversity of the world's music and dance traditions. On three different stages, audiences will have the opportunity to witness a dynamic line-up of local and international performers. From the foot-tapping Latin beats, mesmerizing African drum rhythms, to graceful Asian dance forms and beyond – experience a kaleidoscope of music and movement that transcends boundaries and brings people together.
But that's not all. Alongside these captivating performances, Plaza Mariachi will be offering a mouth-watering selection of international food. Our international food selection has something for every palate.
Join us for International Saturdays and let us take you on a global journey filled with music, dance, and culinary delights. Come, witness how Nashville celebrates the world!
Bring the family along, there is truly something for everyone. Get ready to enjoy the ambiance, take in the entertainment, taste the world, and make unforgettable memories. No passport is required!
Additional Information:
Entrance to the event is free and open to the public. The event is family-friendly and suitable for all ages. We recommend arriving early for the best seating and experience.
For updates on the weekly lineup of performers and food vendors, please follow us on our social media channels or visit our website.
See you at Plaza Mariachi for International Saturdays – your weekly getaway to the world of international music, dance, and food!
---
Details
Event Categories:
Venue
Plaza Mariachi Music City
---
Related Events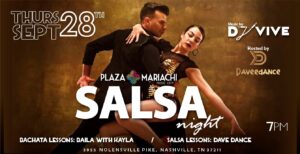 Thursday, September 28 @ 7pm - 12am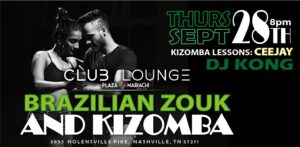 Thursday, September 28 @ 8pm - 12am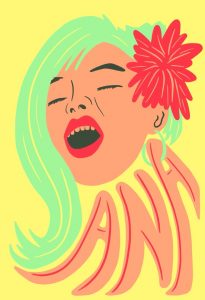 Friday, September 29 @ 6pm - 7pm
---