Gustavo Guerrero
February 20, 2021 @ 10:30 pm - 11:30 pm
Saturday, February 20 @ 10:30 pm - 11:30 pm
Gustavo Guerrero is a Honduran musician based in Nashville with an acoustic-alternative sound that reflects his Latin American influences and roots. Typically accompanied by an acoustic guitar he covers a wide variety of music in Spanish & English with his own original sound and touch.
---
Details
Date:
Saturday, February 20
Time:
10:30 pm - 11:30 pm
Cost:
Free
*Cover charge is required if arriving after 9pm for non-paid events.
Event Categories:
Venue
Plaza Mariachi Music City
---
Related Events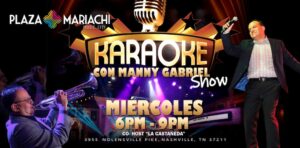 Wednesday, February 1 @ 6pm - 10pm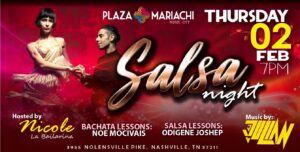 Thursday, February 2 @ 7pm - 12am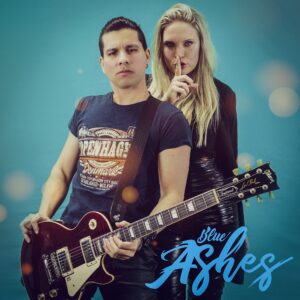 Friday, February 3 @ 12pm - 1:30pm
---