Ballet Folklorico Sol de Mexico!
Friday, May 5 @ 7:30 pm - 9:30 pm
Friday, May 5 @ 7:30 pm - 9:30 pm
Showtime: 7:30 pm
Ballet Folklorico Sol de México was founded in late 2014. They are a dance company made up of adult dancers that perform and represent several regions from Mexico. The goal of Ballet Folklorico Sol de México is to shine a light on the culture that Mexico has to offer and inspire Hispanics of all ages to connect to their roots! They want everyone to get a taste of Mexico. In its trajectory, Sol de México has been able to perform in events all over Middle Tennessee and the surrounding states. The company is led by Jose Luis Escoto and Grecia Rodriguez who have been dancing together for almost 10 years.
Both currently teach children in the Hispanic Family Foundations Baila program.
"One of the best feelings of performing at Plaza so much is when someone comes up to us with tears in their eyes to say our performance took them back home to Mexico" – Grecia & Luis
Traditional Mexican folkloric dance performances throughout the afternoon from the Ballet Folklorico Sol de México dance duo.
---
Details
Cost:
$Free
*Cover charge is required after 9pm arrival.. Subject to change during special events.
Event Category:
Venue
Plaza Mariachi Music City
---
Related Events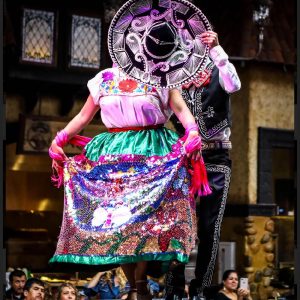 Saturday, December 9 @ 2pm - 4pm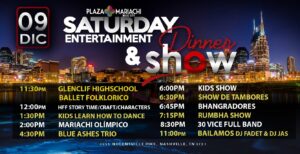 Saturday, December 9 @ 5:30 pm - 10pm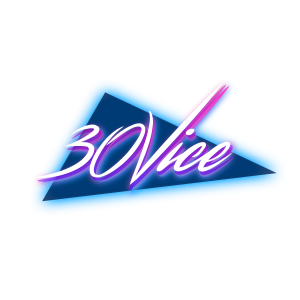 Saturday, December 9 @ 8:30 pm - 10pm
---