30Vice!
January 22, 2022 @ 8:30 pm - 10:30 pm
Saturday, January 22 @ 8:30 pm - 10:30 pm
Soulful, stylish, energetic, and unique – these are just some of the words used by fans to describe 30Vice. A band consisting of a multi-national lineup of talented musicians, 30Vice combines its cultural influences to create a one-of-a-kind sound with a South Florida flare.
Bringing a unique musical experience to every event, 30Vice combines the best hits from a variety of genres, appealing to a diverse audience. It is not an "out-for-hire" group pieced together for events, nor does the band use pre-recorded audio tracks. Instead, as true purists, 30Vice performs nothing but 100% live, high-energy, music. It's reputation and high energy have made 30Vice one of the premier bands in the U.S. 30Vice has also taken its musical talent to the big screen, appearing on and writing original music for the Hollywood Blockbuster film, Pitch Perfect 3, as well as appearing on A&E's, Very Superstitious. Always looking to expand its musical footprint, 30Vice has recently released it's new single, "Even if you call," available on all digital media platforms.
---
Details
Date:
Saturday, January 22
Cost:
$Free
*Cover charge is required after 9:00pm arrival. Subject to change during special events
Event Categories:
Venue
Plaza Mariachi Music City
---
Related Events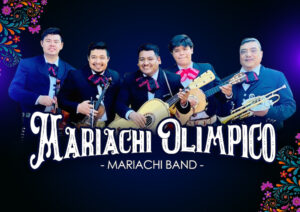 Saturday, December 9 @ 2pm - 4pm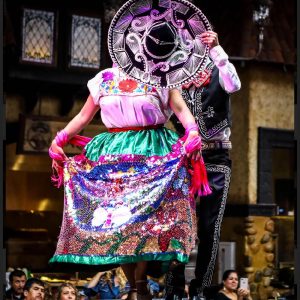 Saturday, December 9 @ 2pm - 4pm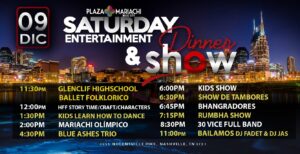 Saturday, December 9 @ 5:30 pm - 10pm
---